Current Location: Home > Article Page > Smart Appliances > Smart Appliances >Article Page
Since its establishment in March 2014, Furi E-Commerce Department has always adhered to company's business concept of "Green technology, smart life "and focused on company's core value of "Practical, innovative, harmonious, win-win" to serve customers. Main products and services for marketing include: LED optoelectronic products (bulb, fluorescent, projection lamps, tunnel lights, etc.), LED LCD color TV, LED eye protection lamp, air conditioning, dehumidifiers, air purifiers and other smart household appliances; Furi has online stores on micro-mall, Furi Mall, Tmall, Taobao, Suning and a number of platforms; we not only have skilled technical personnel, but also have experienced aftersales service team. In addition to actively carry out O2O Internet marketing, our offline sales network is all over villages and towns within Fujian province.
Based on the spirit of hard work, innovation, professionalism, and win-win, with the purpose stressing credibility and the pursuit of perfect combination between science & technology with application, we continue to develop and sales new products with high-tech and high-quality, and strive to use the best products and the most economical prices to serve our customers.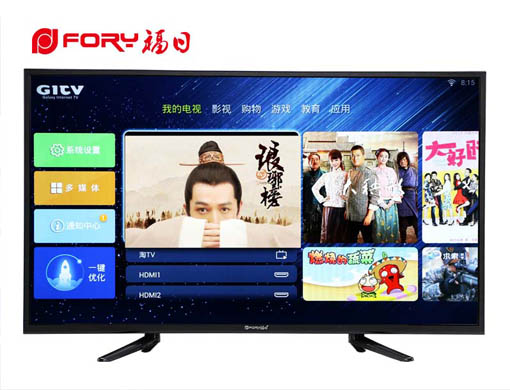 "Furi" TV was known throughout the country, and was a banner of reform and opening up in Fujian Province. In 1995, the annual yield of Furi color TV reached 1 million units with 18 color TV technologies leading in their respective areas in China. Since 2009, Furi color TV has successfully won the bid for (color tv) project of "village appliance" in national wide.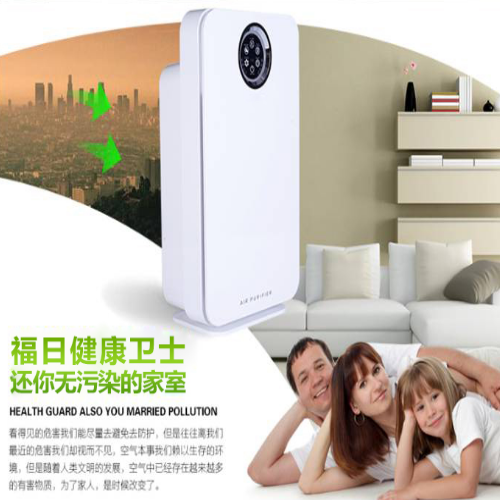 Smart household appliances and health appliances is the development trend of modern home furnishing, so for many years the company has dedicated to create overall solution for intelligent and healthy home and office, including LED LCD TV, air purifier, dehumidifier, etc. a series of optimized combination of products. These products can be widely used in home life, indoor office, from the aspect of health and safety, to protect the physical and mental health for the production and living of modern people. These affordable and smart home furnishes can let consumers enjoy convenience and practicability brought by smart science and technology.