Current Location: Home > Article Page > Smart Communication > Contracted Mfg. by ODM >Article Page
The Shenzhen Chino-E Communication Co., Ltd.,one of wholly-owned subsidiaries of Fujian Furi Electronic Co., Ltd., is a national-level high-tech enterprise, engaging in the R&D, design, production and sales of mobile communication terminal products and Internet of Things products.
The former of Shenzhen Chino-E Communication Co., Ltd. was Shenzhen Chino-E Electronic Industry Co., Ltd. founded in Shenzhen in 1997. Through nearly 20 years of hard and unsurpassed pioneering, Chino-E people always make the enterprise keep vigorous driving force and continuous development.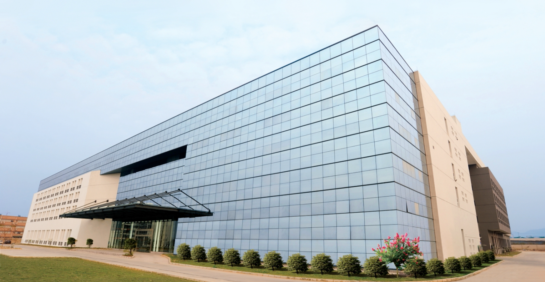 Nowadays, Chino-E Communication has established advanced management system covering R & D, procurement, manufacturing, quality, marketing and after-sales service; It boasts professional technicians and management elites in many aspects. Excellent team ensures the continuous enhancement in enterprise strength and continuous improvement in management level, so as to maintain stable growth over the years.