Current Location: Home > About Us > News > Company News >Article Page
In order to celebrate the 95th birthday of the Communist Party of China, by combining the "Two Studies, One Action" learning and education activity, the Party committee of the Company held the staff calligraphy & painting and photography competition. The competition, with the theme of "The Chinese Dream", lasted more than 3 months. Through the careful organization by the Office of Party and Masses' Affairs and various primary Party organizations, the employees who are fans of calligraphy & painting and photography actively participated in the competition and many works were received. Rounds of selection resulted in 4 first prizes, including Chen Meilin,etc.; 8 second prizes, including Liu Xiangxin, etc.; 12 third prizes, including Chen Yuehan, etc.; 5 outstanding prizes, including Lin Yi, etc.
By the form of art, the majority of workers expressed the infinite loyalty to the party, the infinite affection for the motherland, the passion to happy life and pursuit of a better future. The event showed the good spirit of the Furi people, enriched and activated workers cultural life, and further promoted the corporate culture.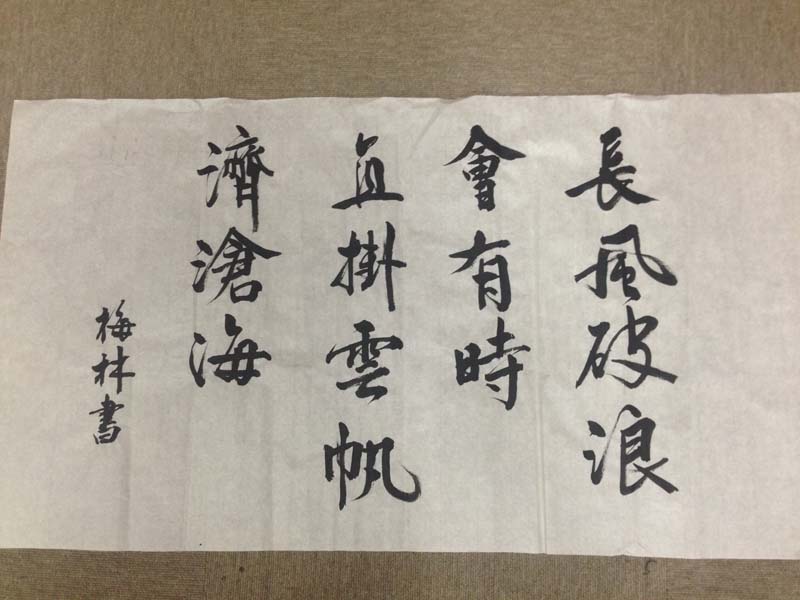 A time will come to ride the wind and cleave the waves, I'll set my cloud-like sail to cross the sea which raves.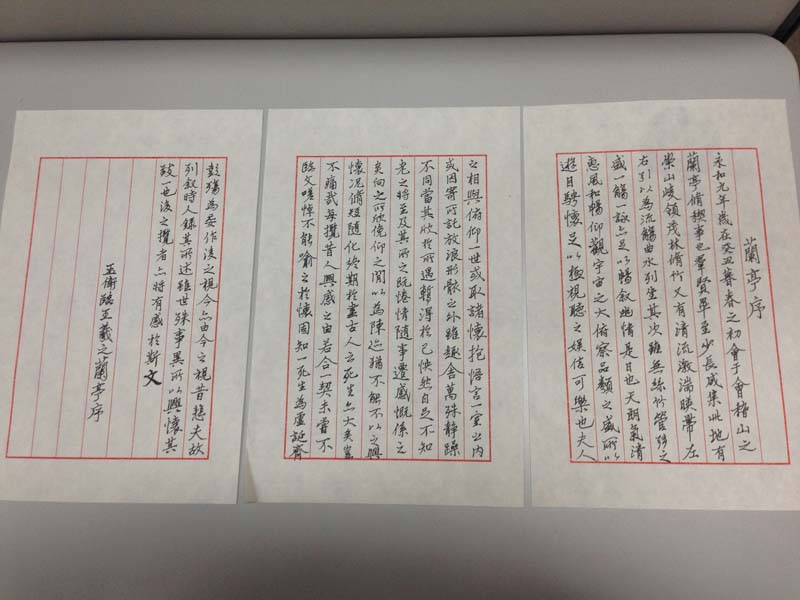 The Orchid Pavilion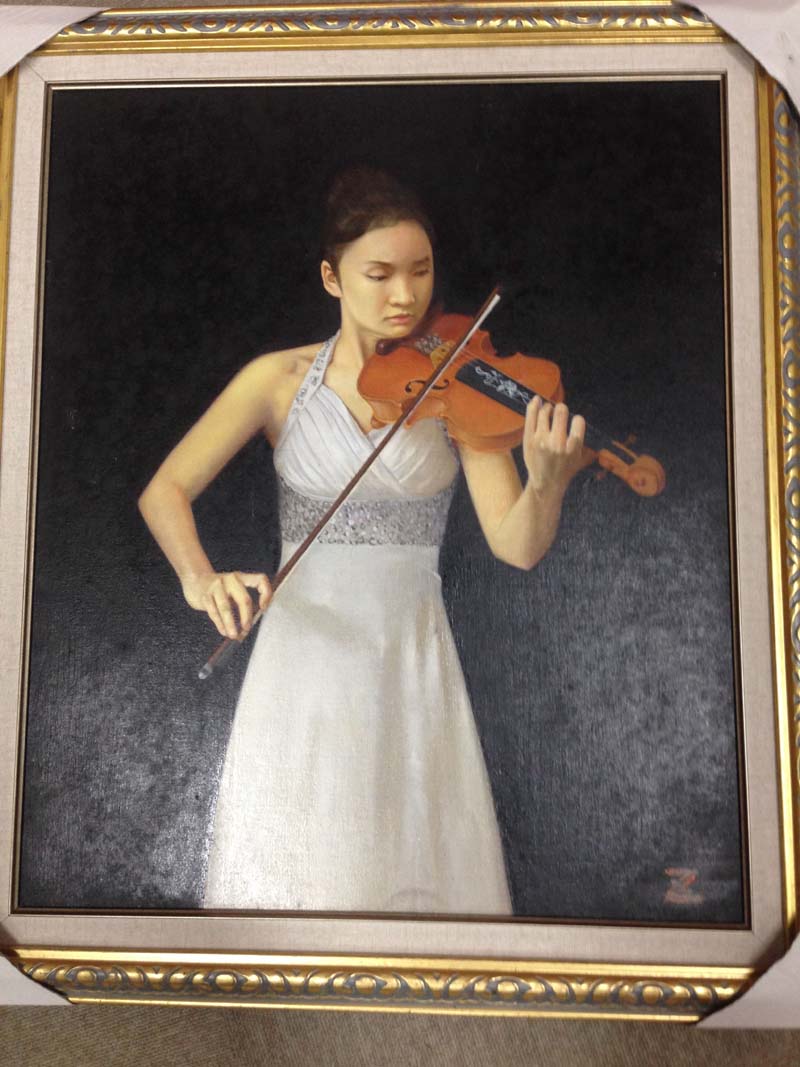 The girl who plays the violin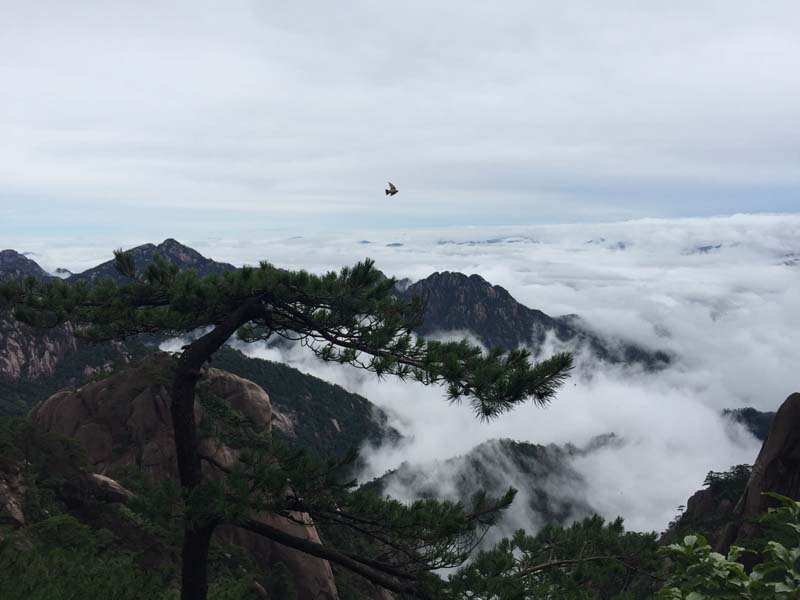 Vast sky allows the bird to fly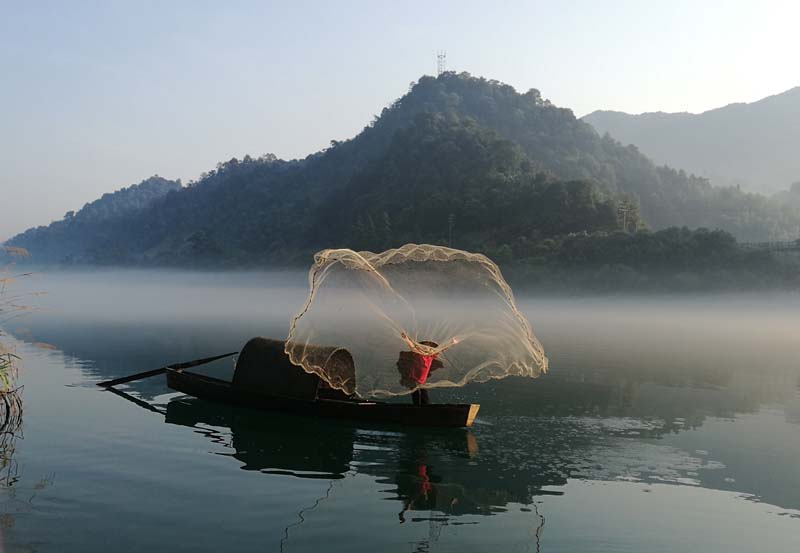 Fishing